NC Museum of Art - Raleigh, NC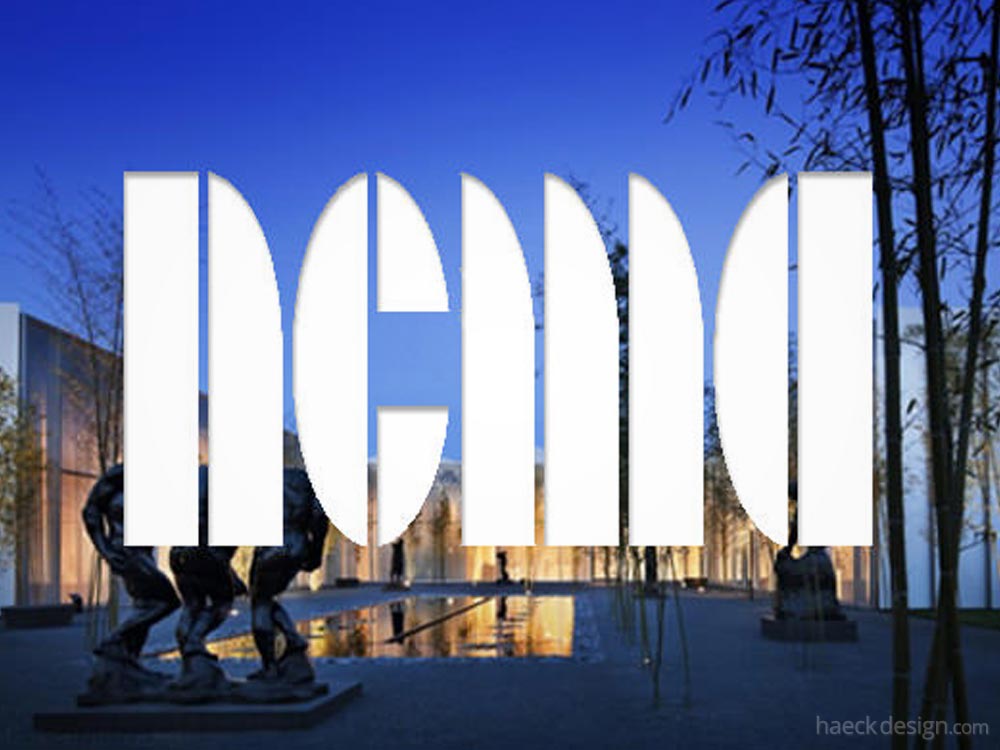 NCMA Raleigh - North Carolina Museum of Art
NCMA Raleigh sports a dramatic new building and surrounding landscape with a collection truly worth seeing.
After a three year expansion, NCMA Raleigh reopens on April 24, 2010. The new "ultra-modern" wing and dramatic landscaping additions truly enhance the recent art acquisitions.
The North Carolina Museum of Art (NCMA Raleigh) — is one of the most distinguished museums in the south has completed a serious, three-year expansion. The doors will reopen to the public on April 24, 2010 and retain museum hours thereafter. The modern expansion transforms the visitor's experience at the NCMA Raleigh, which now sits on a well appointed 164-acre public park.
About the NCMA Raleigh Expansion

NCMA is distinguished as the first major public art collection in the US to be formed almost entirely by government funding. The same funding has provided a distinctive glass walled building designed by Thomas Phifer and Partners. The new structure is surrounded by pools and sculptural gardens that were included specifically to enhance the museum's remarkable (and updated) collection.

The North Carolina Museum of Art first opened to the public in 1956. The previous location was a renovated state office building in downtown Raleigh. It's present expansion makes NCMA Raleigh poised to become one of the largest and most active cultural destinations in the country.
---
Location Detail & Directions
---
---
Video
Written By:
Natalie Berkman - Natalie Berkman is a branding consultant and commercial photographer enthusiast based in Wilmington, North Carolina. When away from the desk, Natalie enjoys spending time at the beach, paddle-boarding the sound, and exploring downtown or far-flung islands with her Collie Edgar. She joined Haeck Design as a partner in 2017.
(About Natalie Berkman)
Related Posts