About Our Design Philosophy
A client and designer should have the same goal in mind. The more our industry grows, the more we find our approach to design is what sets us apart from the pack. Looking at the big picture and communicating with our clients allows us to see how they would like their brand to be viewed, but also which approach would garner the best long-term results. This may not be the most effective approach for a start-up looking to cash in on an IPO, but if you're looking to build your business in an efficient tactical manner - you're in the right place.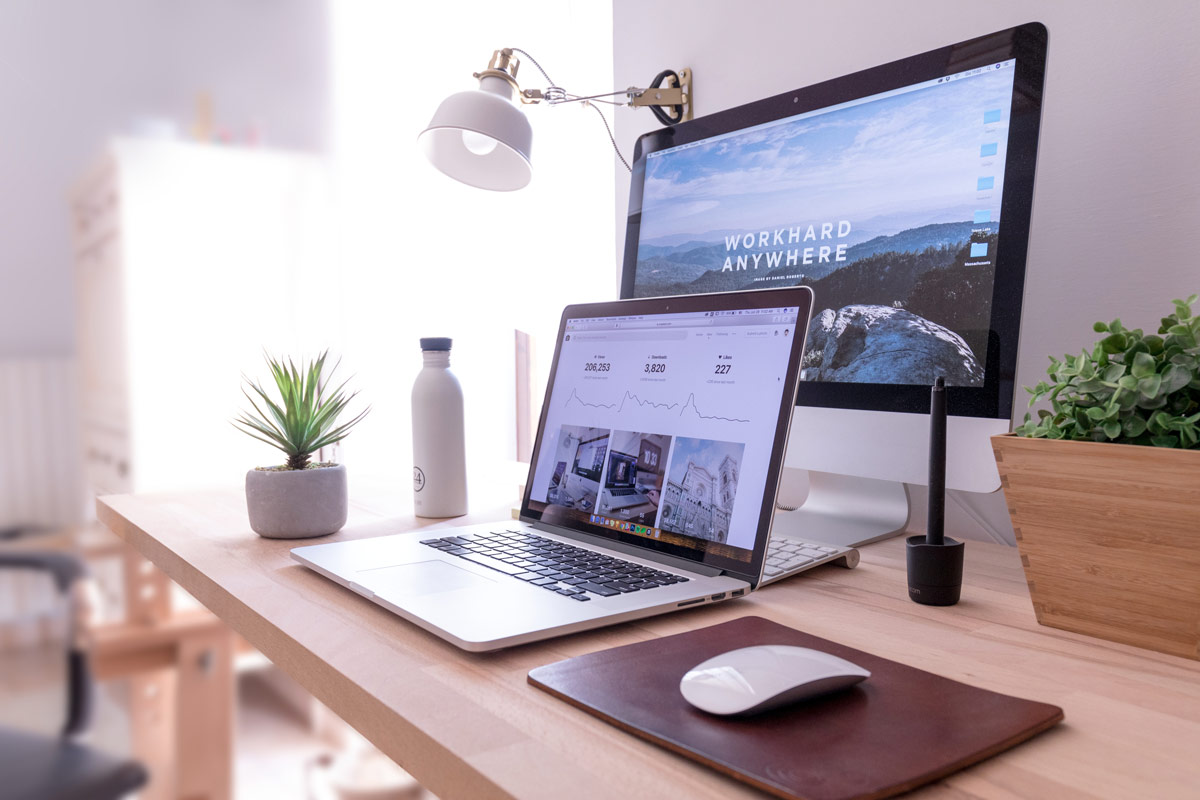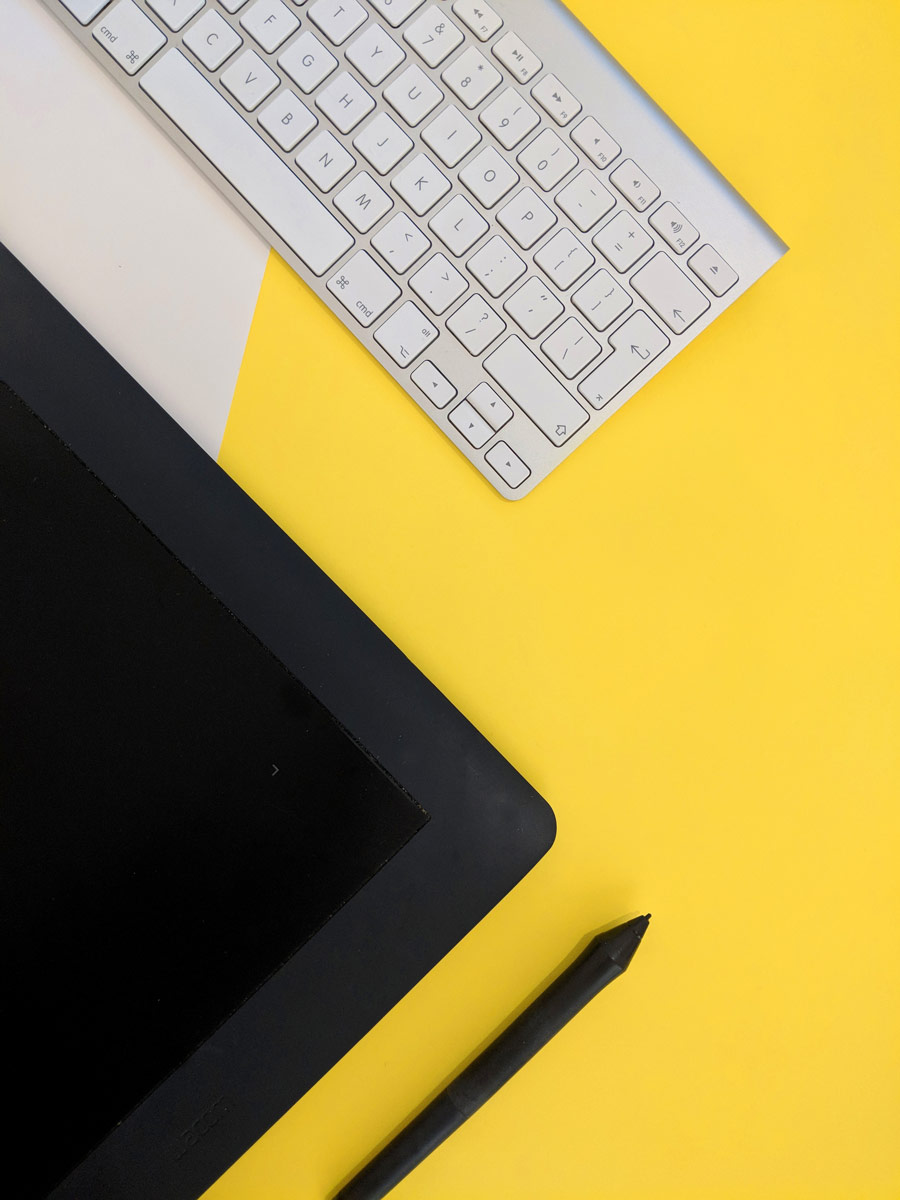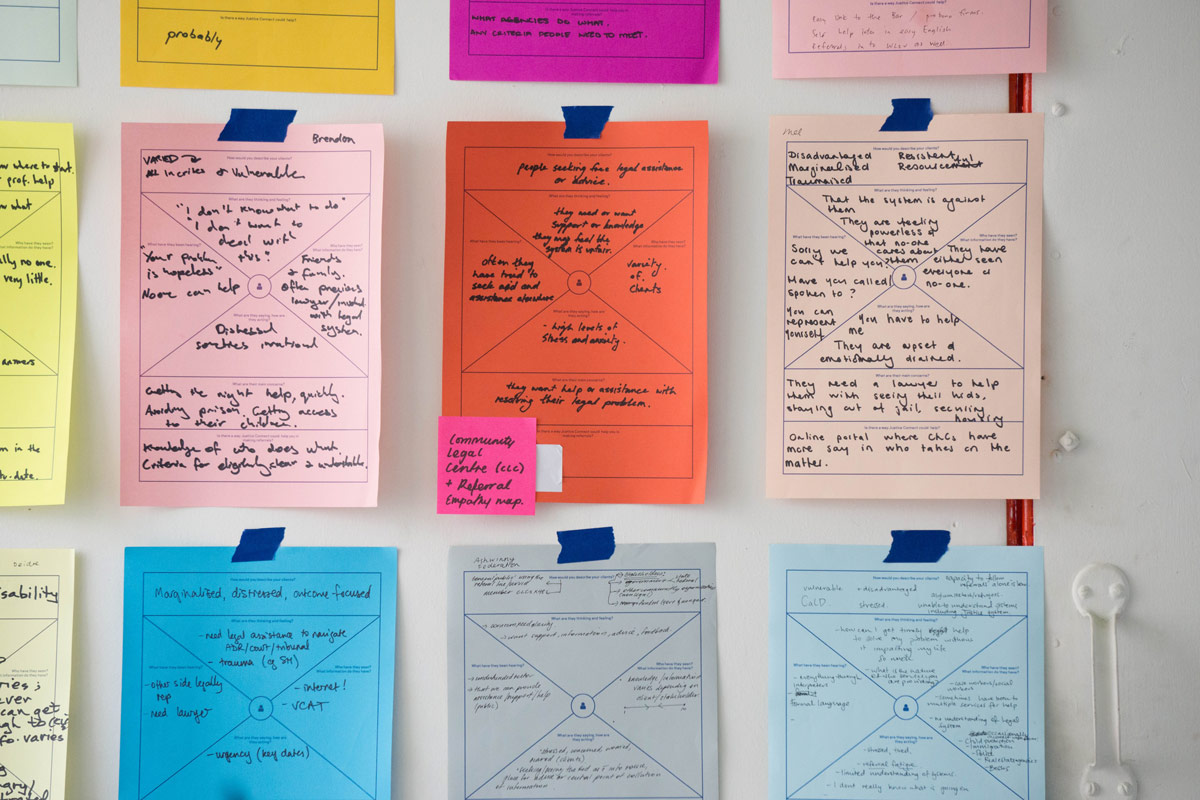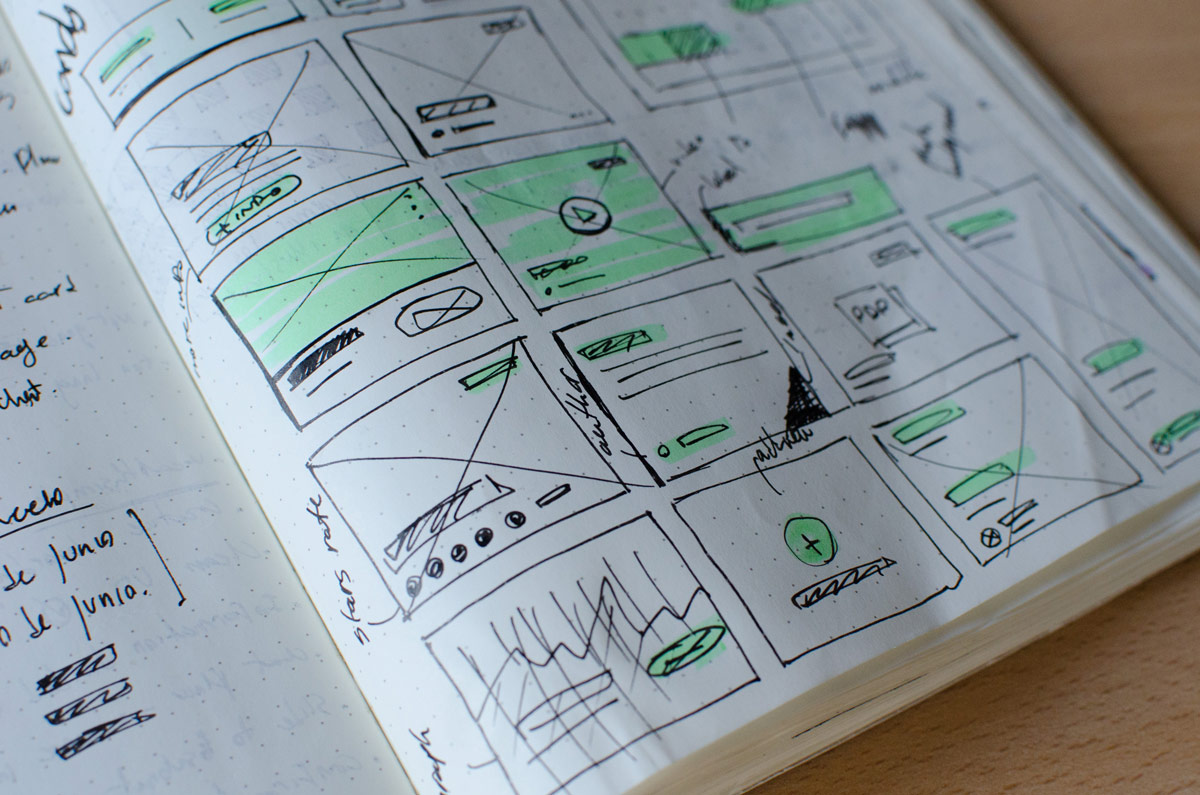 Combining A Love for Technology, Design, & Small Business
Proud of Our Loyal and Constantly Growing Client Base
2012
Haeck Design Launched
Our Local Design Team Makes Waves Worldwide
Every project is unique, but small businesses across the US have the same need. They want to put their company in the best light without staffing an entire marketing department. Meeting that need is the exact service we provide.
Your Business is in Good Company
We're experts in our field and we aim to work with clients who excel in their fields as well. More importantly, we look for clients who have passion and the ability to integrate honest feedback. Not all personality types are complimentary, but if you are looking for a company that treats clients respectfully and strives to guide them through the complex intricacies of design, development, and marketing - you'll be glad you found us.