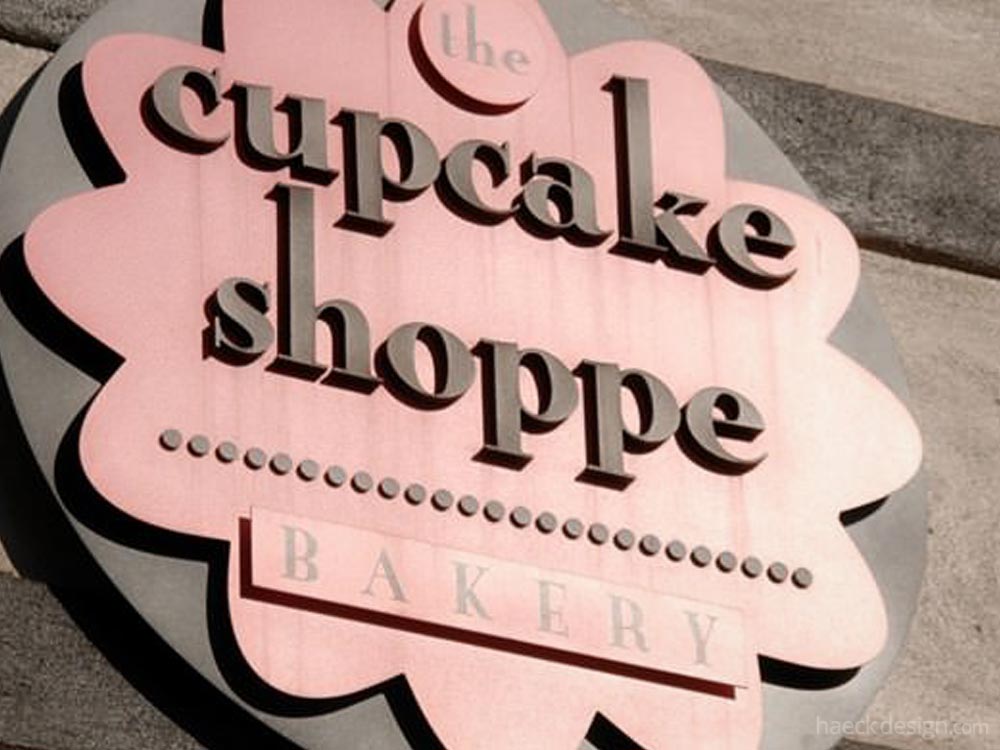 The Cupcake Shoppe - Raleigh, NC
The Cupcake Shoppe is proof that buttercream should be listed as one of the deadly sins.
Sara Coleman (owner of The Cupcake Shoppe), owns what used to be a nondescript bakery just off of Glenwood Avenue. With the exception of the art store right next door, it was a part of the road we rarely visit. After hearing a few good things we decided to make a stop and I have to say, I'm glad we did.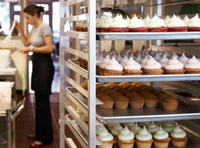 With a huge selection of roughly a dozen classic flavors to choose from, you'll be left with a difficult choice... but you should feel safe just closing your eyes and pointing. They are all unique delicious edible works of art. With the addition of muffins, cookies, coffees and our favorite local coffee (Larry's Beans), we now have more than enough reasons to venture to The Cupcake Shoppe.
The Cupcake Shoppe is open from 10 a.m. to 8 p.m. Tuesday through Thursday, and 10 a.m. to 11 p.m. Friday and Saturday. We highly recommend stopping by and showing the NC State grad a little support - Quality should always be rewarded and these treats are certainly that!
---
---
Video
Written By:
Jenn Curtis - Jenn Curtis is an Atlanta based design specialist with an amazing talent for managing clients and design teams alike. Her detail-oriented nature compliments her SCAD schooling, to create a powerhouse of project management. Off the clock Jenn enjoys camping, endless hours of triatholon training, and a healthy bit of travel almost exclusely oriented around seeing the great museums of the world.
(About Jenn Curtis)
Related Posts