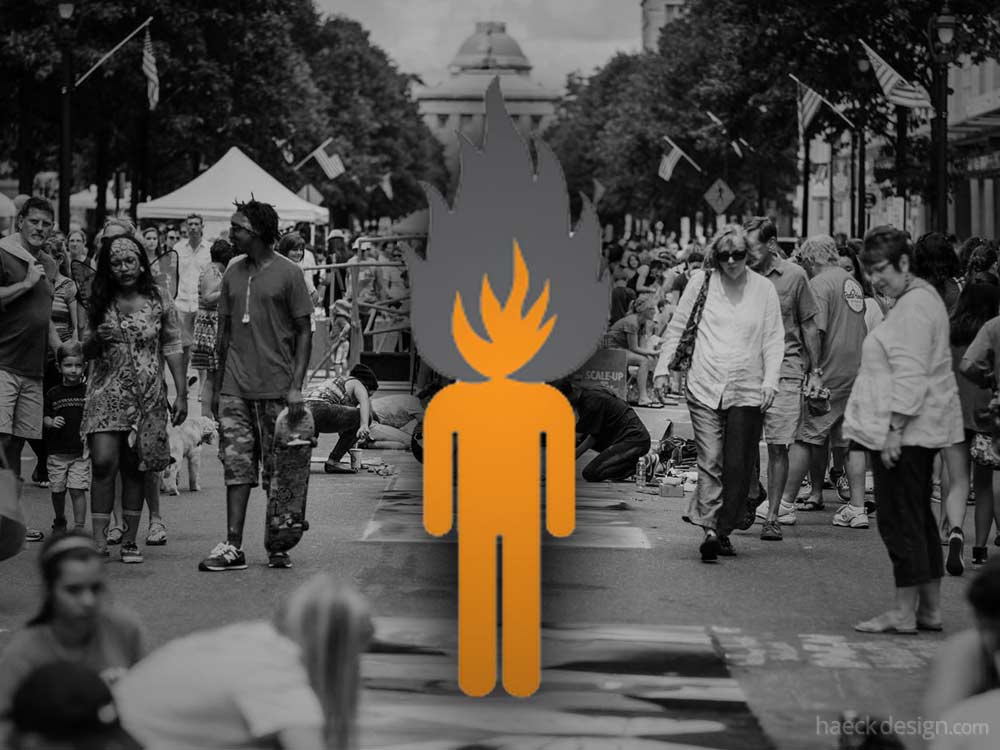 SPARKcon - Raleigh, NC
SPARKcon is a small festival produced by a non-profit creativity incubator that aims to set the city ablaze with talent.
SPARKcon strives to be a hub of creativity, art & design in the City of Oaks. For four days It fills the city with passionate artists, musicians, dancers, film producers, fashion designers and more. It's goal is to be an annual creative explosion every third weekend of September in Raleigh, NC.
Showcasing Raleigh Talent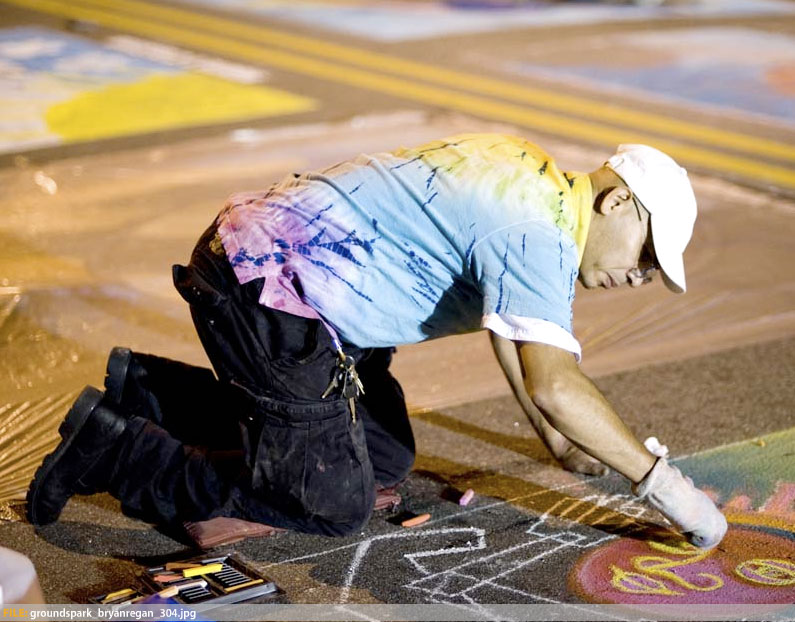 SPARKcon is a showcase of talent and ideas from the Triangle of NC. It was founded in 2006 by Designbox and Aly Khalifa to celebrate, showcase, and influence the local creative community. SPARKcon uses an open organizational concept to empower diverse creatives to inspire all sorts of community leaders. SPARKcon is currently a program lead by VAE, a Raleigh non-profit whose goal is to support emerging talent and connect the community through the arts.
Community Run Arts
Each year lead by over 50 organizers, hundreds of local artists are showcased, hundreds of volunteers are assisting, and thousands of attendees take part and marvel at the works constructed. All of these people are what makes SPARKcon such a unique experience.
---
---
Video
Written By:
Jenn Curtis - Jenn Curtis is an Atlanta based design specialist with an amazing talent for managing clients and design teams alike. Her detail-oriented nature compliments her SCAD schooling, to create a powerhouse of project management. Off the clock Jenn enjoys camping, endless hours of triatholon training, and a healthy bit of travel almost exclusely oriented around seeing the great museums of the world.
(About Jenn Curtis)
Related Posts