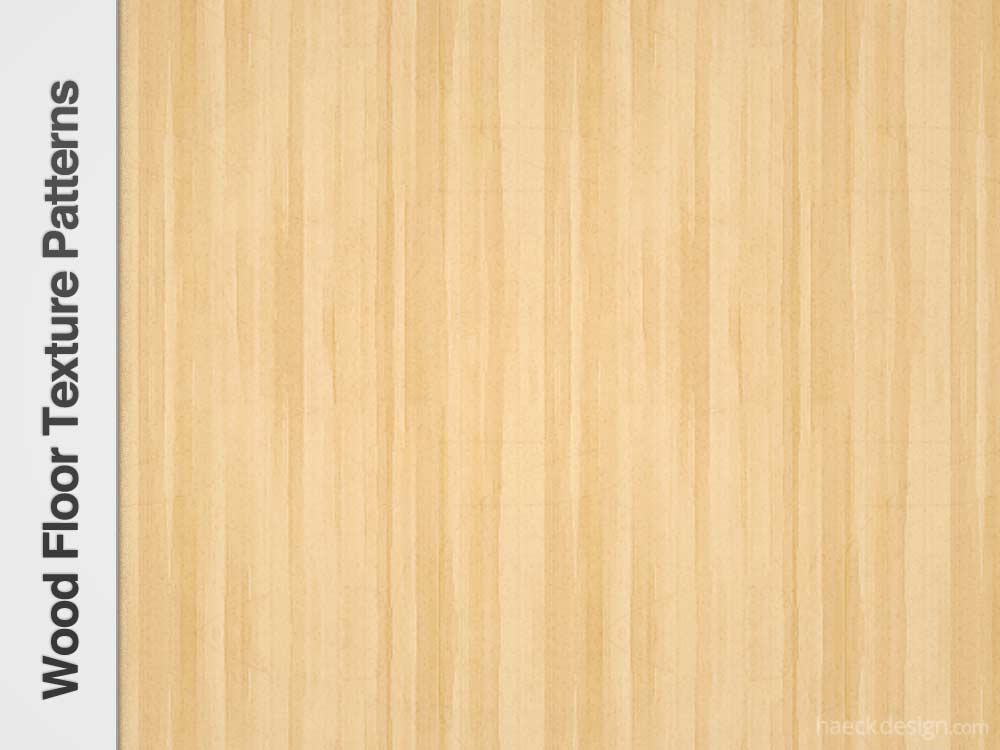 Wood Grain & Wood Floor Texture Patterns
Wood floor texture patterns are the perfect way to add a little design variation, while still appealing to any market. Download these free wood grain patterns and upgrade all of your design projects today.
Woodgrain is one of two things, depending on how introspective you're being. It's either 1) An amazing texture or 2) Proof that there is some god up there with an impeccable eye for detail. When you boil it down - the grain on a wood floor texture is literally "proof of life"... an account of experiences... an amazing record of hard fought winters told through the rings of earth's wisest companions. Plus it looks baller on the dash of an Escalade - Now that's versatility!
The Best Wood Textures You Could Possibly Need
Luckily utilizing this seamless wood texture doesn't require an abstract take on philosophy - These wood floor textures just look good! While working on a website for the fine folks over at Ed Mitchell's Que we realized we'd need a few seamless wood textures for the background... but we really only needed one. So if you like the look of wood grain (and honestly, who doesn't?) We've included 5 variations of seamless wood texture below that you can either download as a group or individually. Grab the seamless pattern images, set your CSS to repeat, and you're ready to roll.

Download Our Wood Floor Texture Patterns
---
Video
Written By:
Jenn Curtis - Jenn Curtis is an Atlanta based design specialist with an amazing talent for managing clients and design teams alike. Her detail-oriented nature compliments her SCAD schooling, to create a powerhouse of project management. Off the clock Jenn enjoys camping, endless hours of triatholon training, and a healthy bit of travel almost exclusely oriented around seeing the great museums of the world.
(About Jenn Curtis)
Related Posts