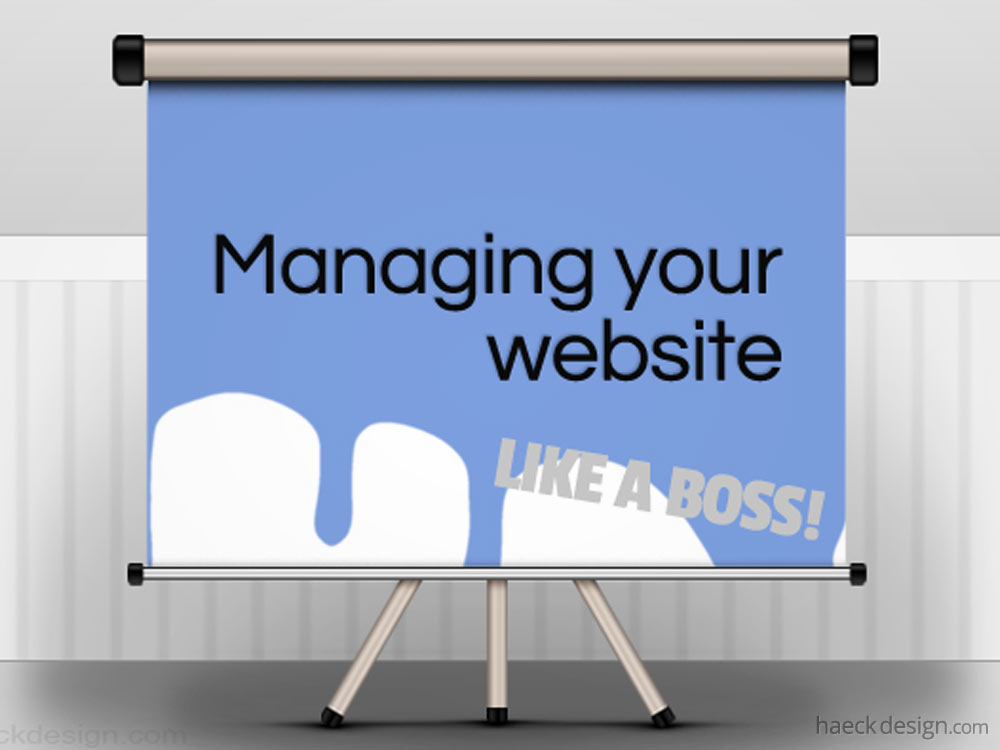 Wordpress 101: Create an Article & Manage WordPress Search Meta
Welcome to Wordpress 101. This infographic tutorial explains the basics of on page seo and managing your WordPress search meta.
With a surplus of quality CMS's out these days, most clients have a fair amount of control over their website content. Explaining how to consider WordPress search meta when you create a post is a topic that's rarely covered though. Since sometime us tech types forget that 90% of our clients barely know what a CMS is, I thought I'd make up a quick graphic that illustrates how to create a useful WordPress post that covers the seo basics.
Wordpress Search Meta Infographic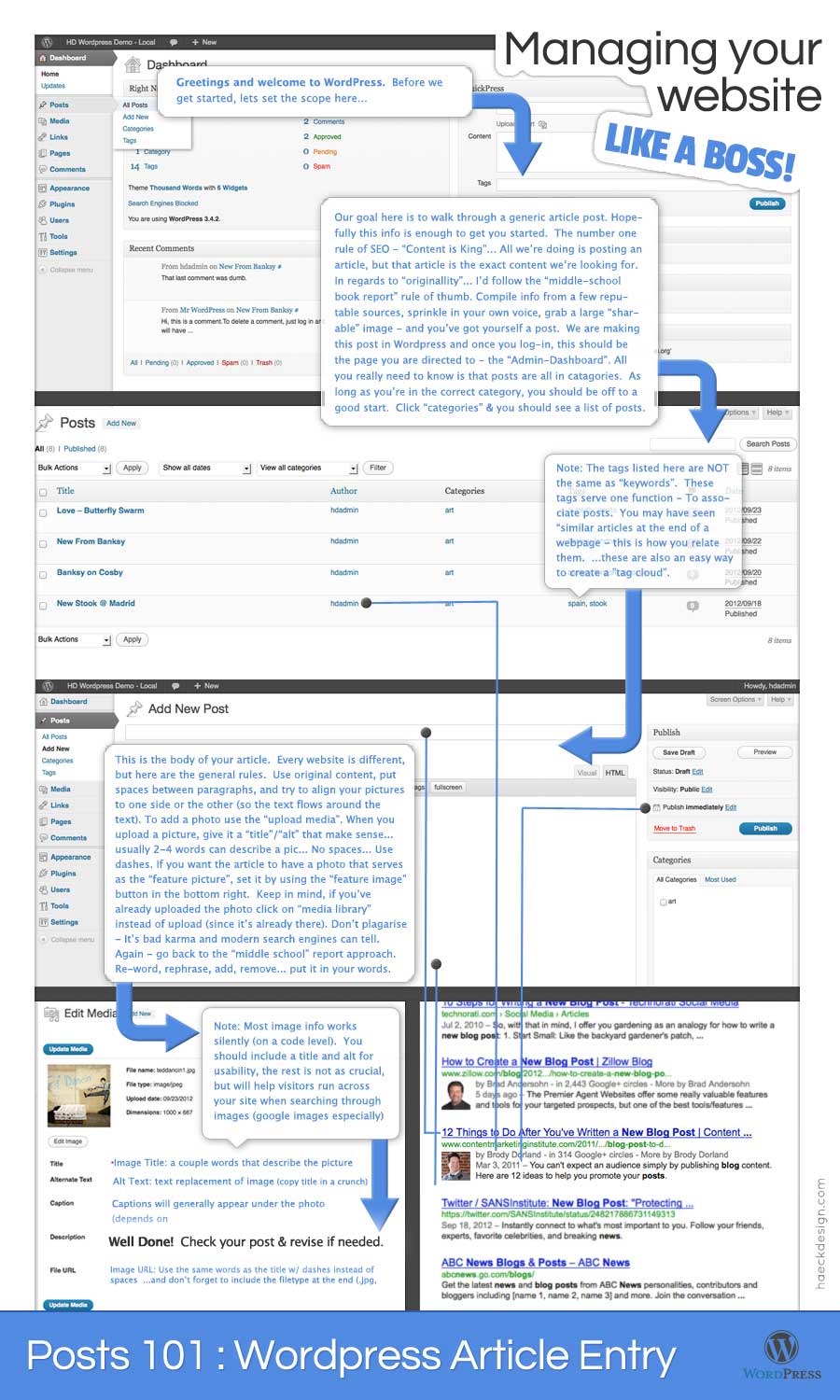 If you're working with a WordPress client we'd highly suggest touching on these bases and if you're working on your own website this should still be pretty helpful. In terms of Wordpress search meta, it covers titles, headers, authors, image meta, and how those items appear in search results. Nothing complicated - Just the basics.
Help WordPress Clients Help You
If you have any general questions or advice on what necessities clients should be made aware of, please feel free to post them below. As always - If you find this information helpful, please be sure to spread a little social love and stop by again.
Download Infographic
---
Written By:
Matthew Haeck - Lead designer and resident full stack web developer at Haeck Design, Matthew spends a majority of his time creating beautiful logos, websites, print design, & staying up to date on all the tricks of the web development trade.
(About Matthew Haeck)
Related Posts