Our Raleigh design team works with select US-based specialists to drive marketing success.
Design, marketing, and web development will always be dynamic fields. Our team is built of graphic designers, copywriters, developers, programmers and seo specialists. We all know business needs a voice and we apply our technical skills to meet that need.
Our Core Creative Team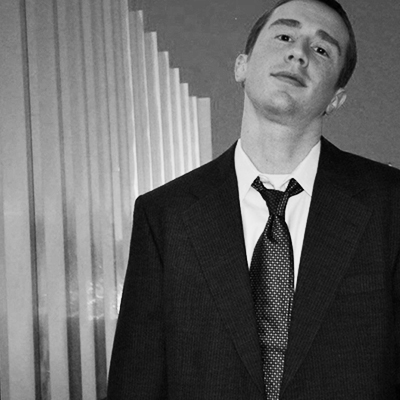 Matthew Haeck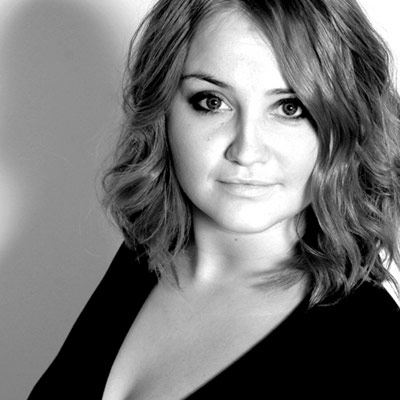 Jenn Curtis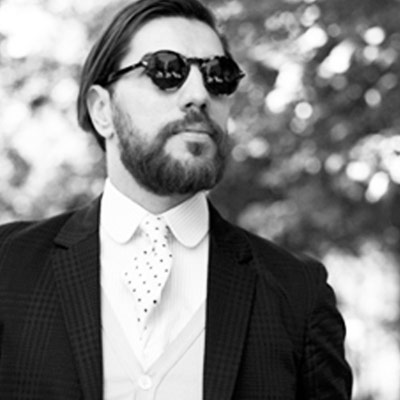 Peter Mottman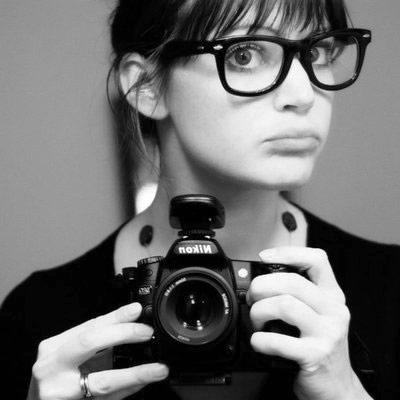 Natalie Berkman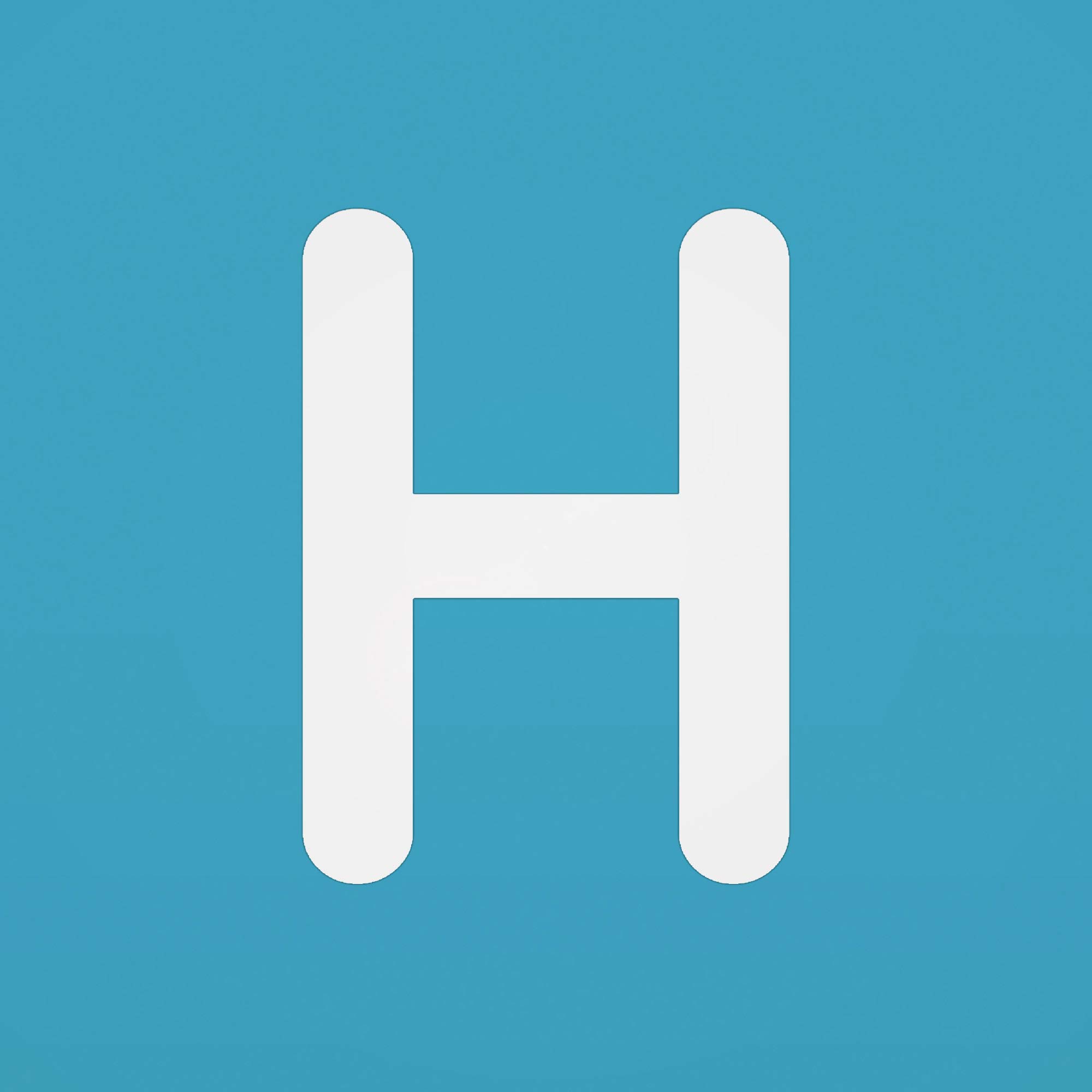 Client Support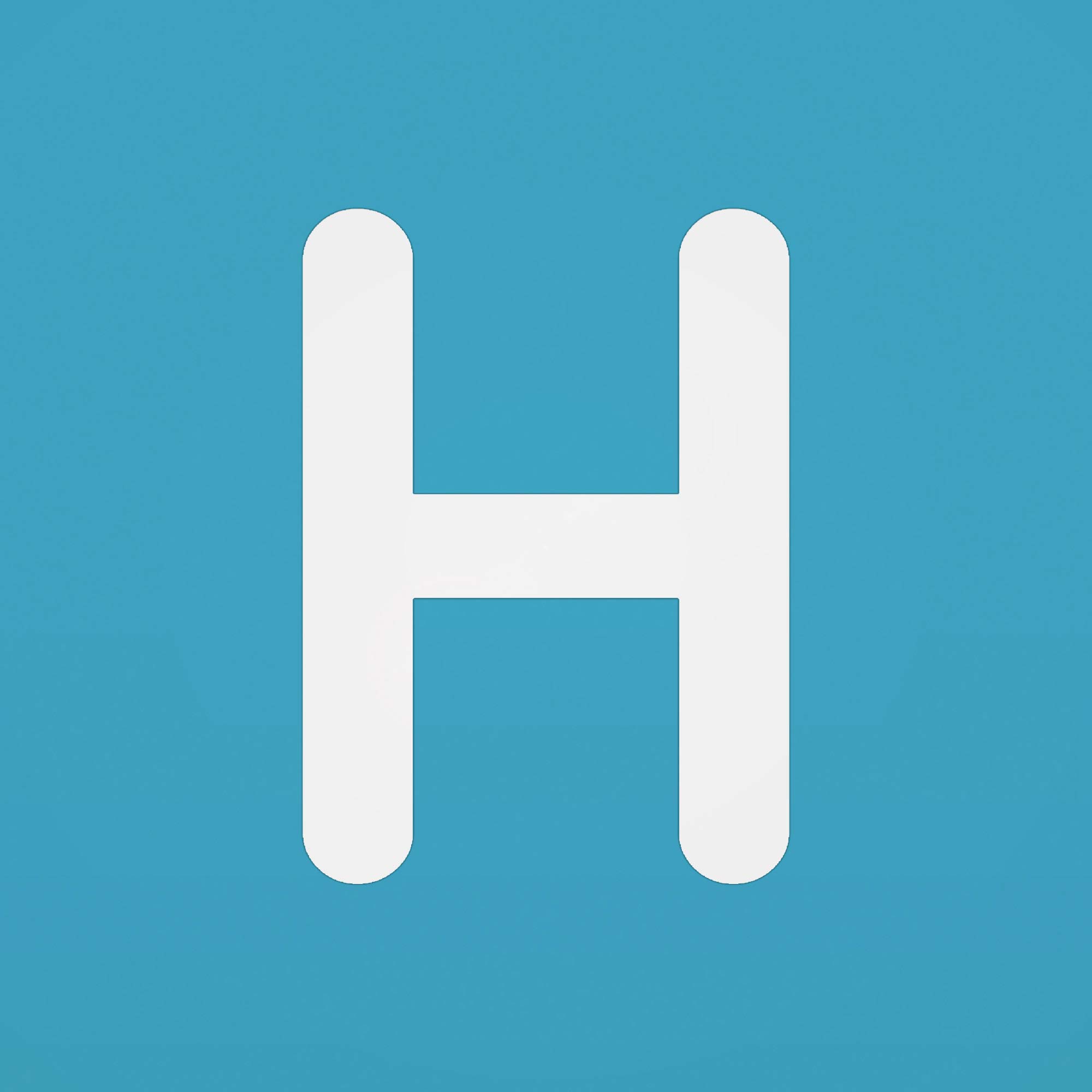 Tech Support
Our goal is to offer top shelf design to every business.
By avoiding overhead we're able to offer our team members steady remote hours and fair pay. This gives our clients access to design specialists without needing to fund their own marketing department. We encourage visitors to say hi on social media and reach out if they could use a hand on your next project.
---
More About Haeck Design