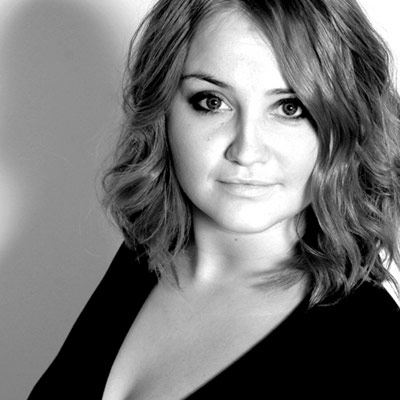 Project Manager & Client Management
Jenn Curtis is an Atlanta based design specialist with a talent for managing clients. Her detail-oriented nature compliments her SCAD schooling, to create a client management powerhouse. Off the clock Jenn enjoys camping, triatholon training, and a fair amount of travel. Her personal goal is working through a checklist of the 100 great museums of the world.
Industry Experience & Education
With an inherent talent for the arts, Jenn began her design career as a technical illustrator. After a few years in the industry, she began leaning into marketing and this is where her passion remains. In 2015 Jenn joined Haeck Design as lead Project Manager. She currently directs operations and manages projects for a majority of large clients.
Technical Skills & Core Competencies
It takes a unique mind (and patience) to manage creatives. That's why Jenn's illustrator experience is so crucial. She lives on Slack, handles our time tracking, and keeps our project data well organized. Jenn's analytical approach is helpful in day-to-day operations and critical for larger projects.
Recent Blog Posts