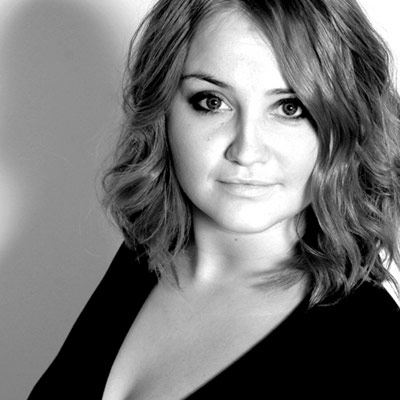 Jenn Curtis
Project Manager & Client Management
---
Jenn Curtis is an Atlanta based design specialist with an amazing talent for managing clients and design teams alike. Her detail-oriented nature compliments her SCAD schooling, to create a powerhouse of project management. Off the clock Jenn enjoys camping, endless hours of triatholon training, and a healthy bit of travel almost exclusely oriented around seeing the great museums of the world.
Industry Experience & Education
With a preternatural talent for the arts, Jenn began her career as a technical illustrator for a selection of Fortune 500 businesses. Anyone familiar with SCAD will tell you that a love for the arts is a prerequisite and this certainly holds true for her. After a few years in the industry, Jenn began branching out into the advertising industry and this is where her passion stays to this day. After getting her feet wet as an in-house graphic designer, she aimed to marry her meticulous nature with the field she'd grown to love. Jenn eventually joined Haeck Design as lead Project Manager and she currently manages all aspects of client management for large accounts.
Technical Skills & Core Competencies
It takes a special breed to manage creatives efficiently, but Jenn's previous illustrator experience makes this task as manageable as one could hope. She lives in Slack, handles our team's time tracking, and is responsible for compiling internal project data so we can all work as efficiently as possible. While we aim to remain as flexible as possible, Jenn has made punching above our weight a possibility and her analytical approach is crucial to day-to-day operations.
Recent Blog Posts