Matthew Haeck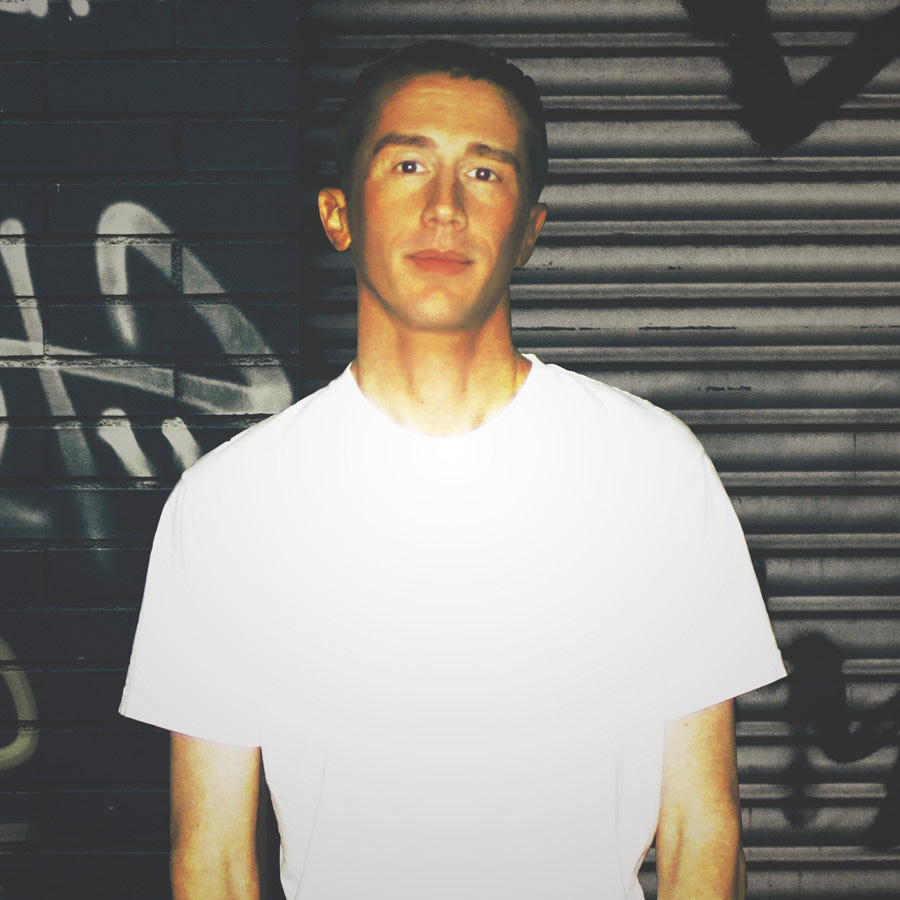 Matthew Haeck
Lead Designer & Full Stack Web Developer
---
As the founder of Haeck Design, Matthew divides his time as lead designer and web developer for their growing roster of clients. Although he spends a majority of his time creating beautiful logos, websites, and print design, he also spends a fair amount keeping up to date on all the tricks of the web development trade.
Experience & Education
After graduating East Carolina University, Matthew began his career as a marketing associate in Detroit, Michigan. After developing a taste for design, he accepted a position in marketing & advertising for Disney. Roughly three years, he began producing flyers, posters, album art, and eventually websites for night clubs and start-ups in Orlando, Jacksonville, and Miami. This led him to develop and create the independent design firm which bears his name. After receiving over a dozen industry awards, working with more then 50 clients, and completing over a hundred projects, Matthew still keeps his finger on the pulse of a thriving industry and works hard to give his clients incredible results with a personal touch.
Technical Skills & Core Competencies
Defining a skillset is tricky, but here are two lists of languages, technologies, and programs that Matthew has an extremely strong comprehension of. The first is filled with technologies that are used weekly, have been successfully delivered on past projects, and are understood well enough to speak at least half an hour competently among experts in the field.
Adobe Creative Suite
Apache
AWS - Cloudfront, EC2, S3, etc.
Bootstrap
Bower
CSS3
Docker
Drupal
Ghost
Git
Gulp
HTML5
Illustrator
Jquery
Javascript
Joomla!
JSON
LESS
Lightroom
NGINX
Node
Open Graph
Photoshop
PHP
Regex
RSS
Schema
SSL
SQL
UIKit
WordPress
XML
Yeoman
Technology is an ever evolving field and the following list covers technologies that might be new or just not yet mastered. If the previous list were titled "expert", we'd file the following under "above average".
Express
Go
Grunt
Metasploit
Meteor
MongoDB
Netcat
Podcasting & Dist
SASS
Swift
Telescope
Wireshark
If you'd like to view some of Matthew's previous projects, all of the projects in the Haeck Design portfolio were built by him exclusively. While more complex projects certainly require additional team members, Matthew aims to stay proficient enough to handle a majority of the work and supplement with his network of talented team members as needed.
In Real Life
When away from his designer / developer duties, Matthew enjoy swimming, surfing, running, basketball, collecting vinyl, gardening, and supporting the local arts in his hometown of Raleigh, NC. If you'd like to learn more about Matthew, stop by his blog at https://www.matthewhaeck.com. If you're looking to contact him outside of the scope of his work, one of the social networks below would be your best bet.
Recent Posts
Online Presence