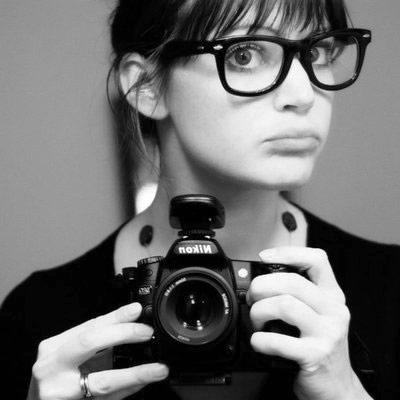 Natalie Berkman
Branding Consultant & Commercial Photographer
---
Natalie Berkman is a branding consultant and commercial photographer enthusiast based in Wilmington, North Carolina. When away from the desk, Natalie enjoys spending time at the beach, paddle-boarding the sound, and exploring downtown or far-flung islands with her Collie Edgar. She joined Haeck Design as a partner in 2017.
Industry Experience & Education
After graduating from the University of North Carolina at Wilmington, Natalie entered the job market as an in-house graphic designer in the brewing industry. After a few years Natalie direct her talents towards branding and her cohesive method quickly made her an industry leader. After leading her firm to gathering high regard and quite a few awards, she decided to join the Haeck Design team as lead branding consultant.
Technical Skills & Core Competencies
Branding is an interesting field, it requires a wide knowledge base and a deep understanding of the arts. Natalie has continued to feed her creative side as a commercial photographer, but a majority of our larger clients will be familiar with her skills as a branding consultant. Usually starting from a blank page, Natalie conducts a vast amount of research for every project and is personally responsible for all the branding decisions - Color, texture, font usage and icon design. The largest majority of Natalie's day is spent in Illustrator, but competitors like Sketch & Gimp have started to get a little screen time.
Recent Blog Posts