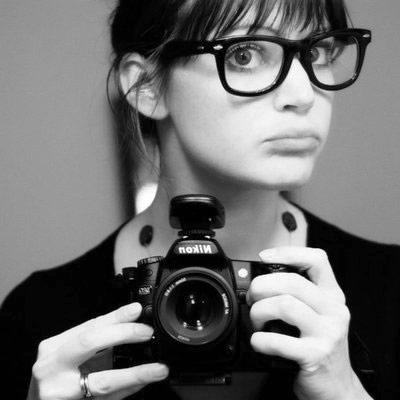 Branding Consultant & Commercial Photographer
Natalie Berkman is a Wilmington NC based branding consultant and commercial photographer. While away from work, Natalie enjoys paddle-boarding and yoga. She also loves exploring the outer banks and intercoastal with her Collie Edgar. Natalie joined Haeck Design as a contributing partner in 2017.
Industry Experience & Education
After graduating from UNC Wilmington, Natalie began work as an in-house graphic designer for a local brewery. After a few years she direct her talents towards the branding side of the business. Her cohesive approach helped her stand out early in a bustling industry. After gathering several awards, she partnered with Haeck Design as lead branding consultant.
Technical Skills & Core Competencies
Branding is an interesting field. It requires a wide knowledge base and a deep understanding of the arts. Natalie feeds her creativity with photography, but a majority of our clients will be more familiar with her branding work. She guides background research on every project and oversees every branding decision. Color, texture, font usage and icon design all fall under her jurisdiction. A majority of her work is in Illustrator and Sketch, but her growing collection of sample books are rarely far away.
Recent Blog Posts