Favorite Inspirational Websites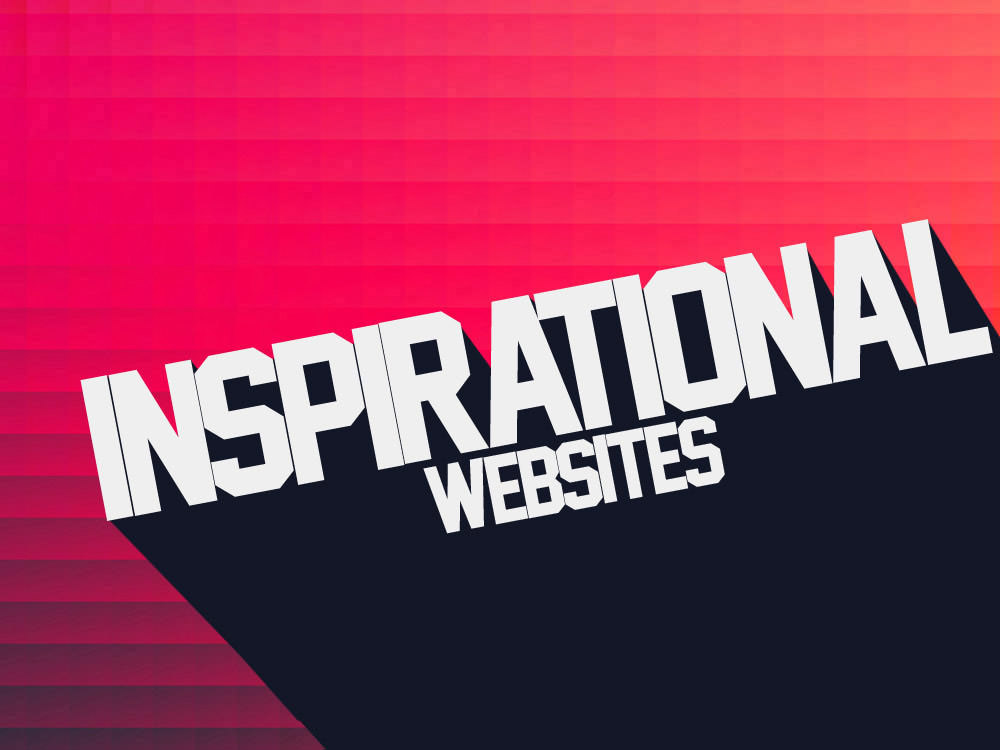 Top 10 Favorite Inspirational Websites
Inspiration comes in many forms - When it comes to graphic and web design, these are our top 10 favorite inspirational websites.
There are several important aspects to a quality inspirational website. You need high quality project pieces, an interactive community, impressive design freebies, and a cohesive overall presentation. With several years in the industry, it's safe to say inspiration drains out of even the best of designers from time to time. Here are a few sites that should push you past that occasional "writer's block" and inspire any passionate designer to their next portfolio worthy project.
We've compiled and curated our absolute favorite inspirational websites for our loyal visitors. This periodically updated list features bite-sized descriptions that highlight the best qualities of each. It must be noted, that all of these sites are good and picking a favorite is akin to picking your favorite child. That said, we'll start the list off with our favorite inspirational site and work our way down to from there.
Inspirational Websites Top 10
If you've made it this far your bookmarks are most likely full and your desktop is probably covered with impressive links. If you know of any other amazing sources of design inspiration, please shoot us a message on your favorite social site. We'll certainly keep any of those suggestions into consideration on future updates.
---
We hope you've enjoyed viewing our Top 10 Favorite Inspirational Websites and that you've found some useful resources you've never seen before. As always - Thanks for stopping by and if you like this article, please feel free to share it!
---
---
Video
Written By:
Matthew Haeck - Lead designer and resident full stack web developer at Haeck Design, Matthew spends a majority of his time creating beautiful logos, websites, print design, & staying up to date on all the tricks of the web development trade.
(About Matthew Haeck)
Related Posts