475 Beautiful Vector Icons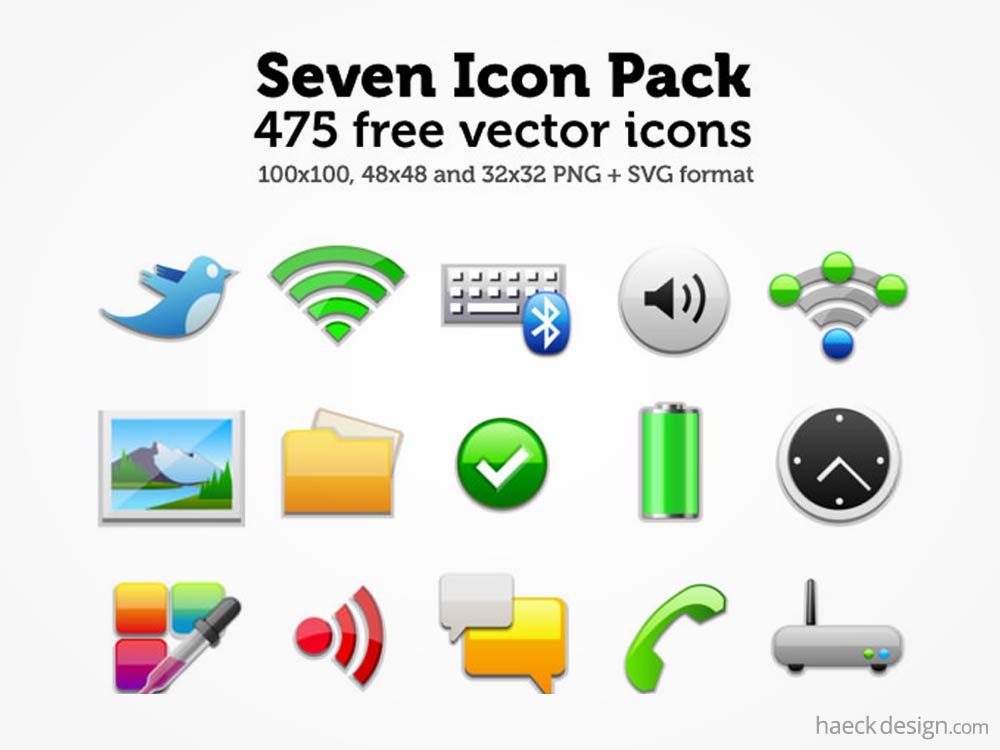 475 Beautiful Vector Icons
Free download of a solid set of beautiful vector icons and all the source files so you can customize as needed.
This minimally constructed set of 475 Beautiful Vector Icons is packaged as 100x100, 48x48 and 32x32 and also an easily adjustable SVG format.
Beautiful Skumorphic Icons
You're welcome to use the icons in any way you wish. SVG included so that you can edit them to fit your needs. If you're going to use them in a project or share them on the interwebs, please be sure to give a little credit TehkSeven.net, as they are the geniuses who originally compiled these 475 beautiful vector icons.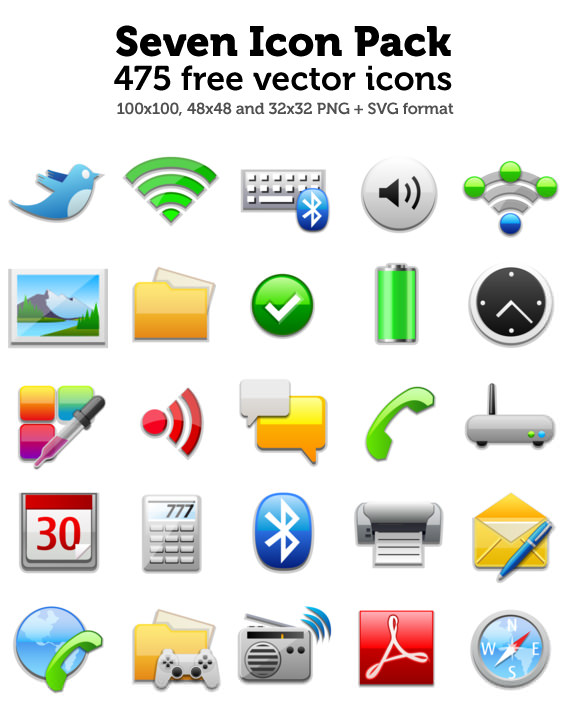 Download Vector Icons
---
Related Posts