This Open Graph vector logo is a free high quality download, perfectly rendered and available in either AI or PSD formats. We love the Open Graph logo, vectors, & freebies... You should too.
If you're a fan of Open Graph like we are, you're probably already very familiar with metadata and it's growing importance. For those of you fine folks out there, we've rendered a beautiful Open Graph vector logo and are offering to any of you fine folks as a free download.
Closeup of the Open Graph Vector Logo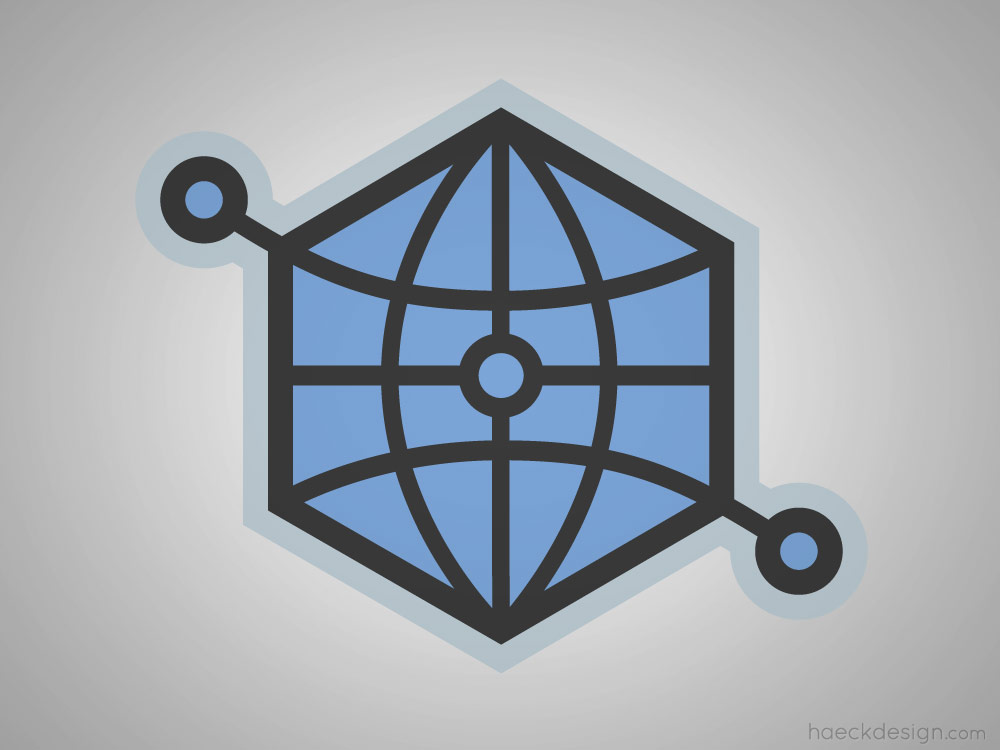 How to Open Graph Meta-tag this Open Graph Logo
As someone that enjoys "meta" conversations, I simply couldn't avoid the possibility of answering such an ironic question. While Open Graph hasn't officially specified a "logo" property, using an image tag allows you to assign an image to any given page. In this case, it would look something like the sample provided below. As with any other Open Graph meta, you can test your results with Facebooks Open Graph Debugger. While this is clearly an aside from the vector logo we created, getting meta on meta is just too satisfying to avoid. Thank you for your patience ;)
<meta property="og:image" content="http://example.com/open-graph-logo.jpg" />
Download Your Open Graph Vector Logo for free with the link below. Whether you're using this Open Graph logo for a specific project or you're just a collector, it's a useful tool for supporting a clutch technology. If you'd like to get our take on the future of the Facebooks Open Graph API or bookmark some Great Places to Pick Up Code Samples (including meta), be sure to give those posts a look. Please use the social buttons included below to share this Open Graph vector logo on your favorite social platforms and as always - thanks for stopping by!
Download the Open Graph Vector Logo