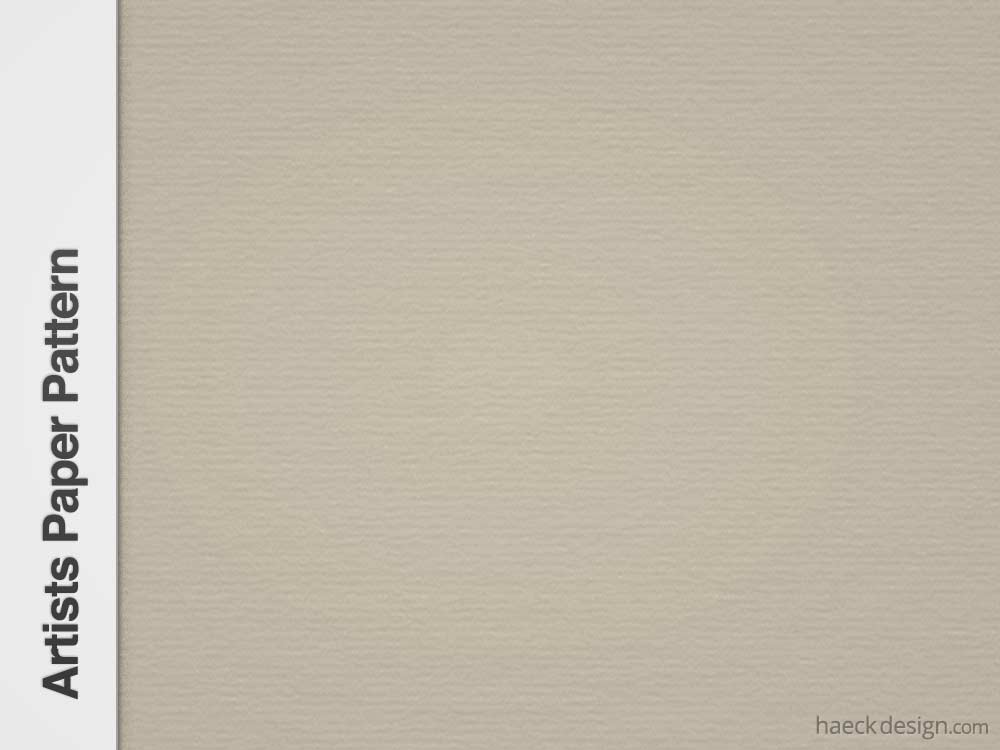 Artists Paper Pattern
Subtly is an underrated aspect of design. That's why I've attached our own simple artists paper pattern background for free download.
This seamless / repeatable PNG is a must for designers! It has a subtle texture and adds a great feel to a normally plain white background. This perfectly textured artists paper pattern background is used in tons of places (just look around)
Feel free to use this artists paper pattern you wish - It's available through the download button below. Comments, recommendations, and shares are always appreciated. Follow us on the social networks to keep a steady flow of freebies.
Our Favorite Paper Pattern
Download
---
Video
Written By:
Matthew Haeck - Lead designer and resident full stack web developer at Haeck Design, Matthew spends a majority of his time creating beautiful logos, websites, print design, & staying up to date on all the tricks of the web development trade.
(About Matthew Haeck)
Related Posts