Cant Stop / Wont Stop Wallpaper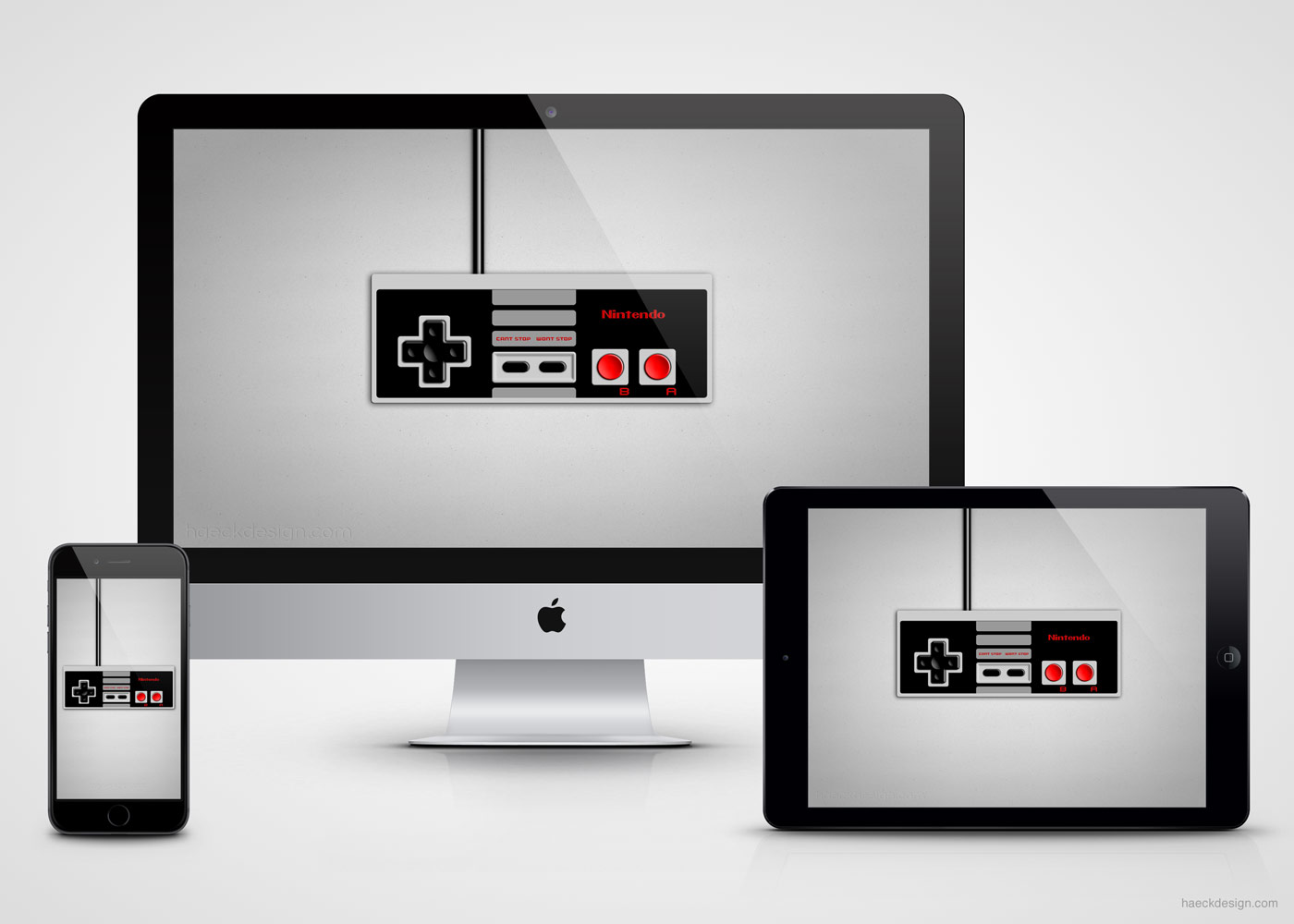 Cant Stop Wont Stop Wallpaper
Combine some Puffy wisdom with a Vintage NES Wallpaper & you've got the Cant Stop Wont Stop Wallpaper. Designed with love by your favorite Bad Boy.
Even those without a sarcastic nature can find mocking public figures pretty darn enjoyable. That's not why we created this vintage Nintendo wallpaper though. When you look really closely at any individual you can find wisdom... In this case it comes from Puff Daddy. We've adopted Puffy's mantra, combined it with a love for old-school NES, and flipped it into the Cant Stop / Wont Stop Wallpaper.
Cant Stop Wont Stop Wallpaper | Mockup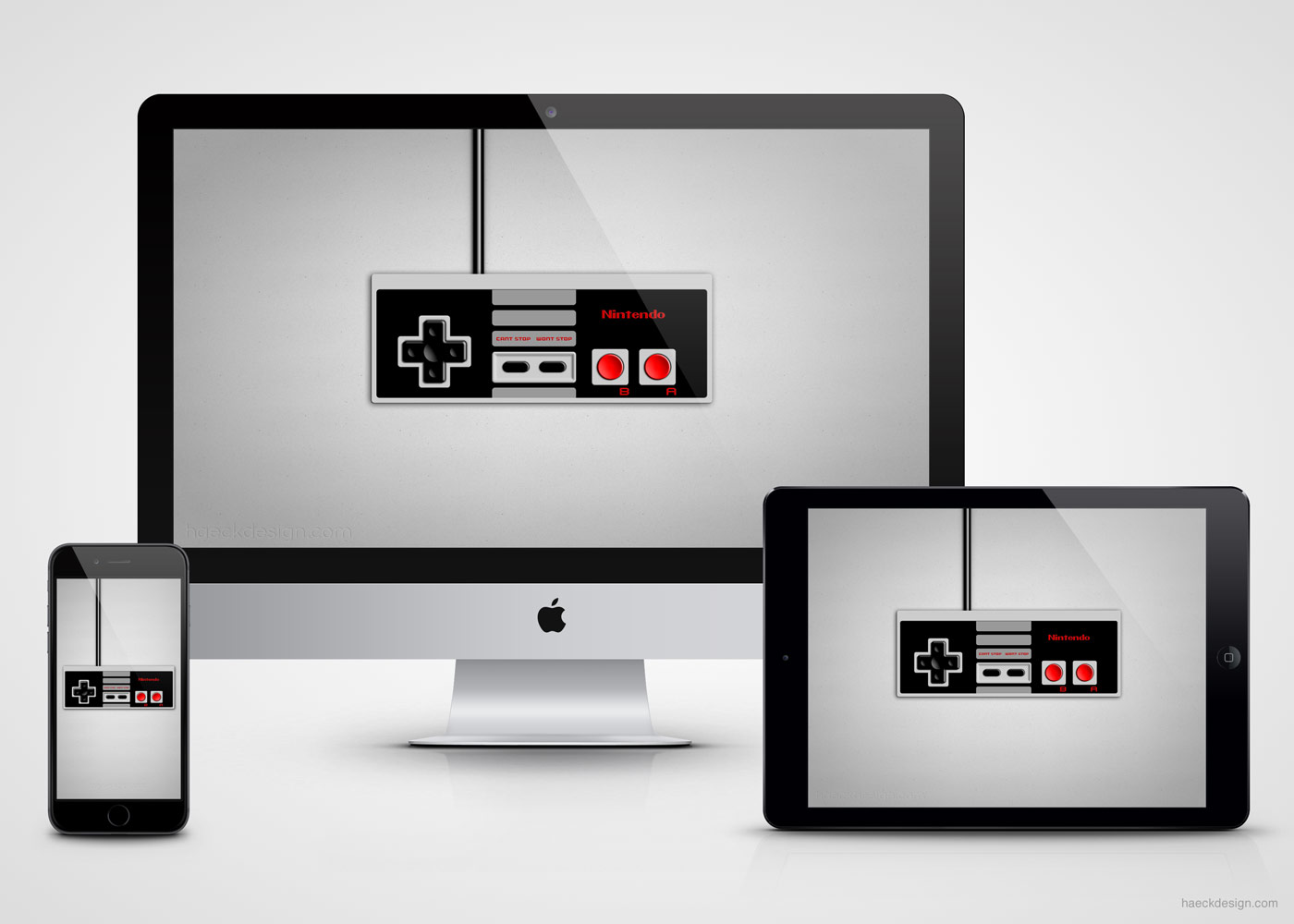 Part Vintage Nintendo Wallpaper, Part Puffy Daddy Wisdom
This wallpaper is an homage to the grinding nature of our business. We took the classic NES controller and replaced the "start" and "select" buttons, with more appropriate commands. After rocking this NES wallpaper for a few days we've gotten several compliments and requests, so I figured I may as well post this bad boy (my deepest apologies for the pun) on our website.
Rock this Slick NES Wallpaper Today
We've included both individual and packaged Dropbox downloads of the Cant Stop Wont Stop Wallpaper for all major screen sizes. We've also included iPhone and iPad sizes for you Apple lovers out there. If you like this wallpaper, please feel free to share it online and as always - Thanks for stopping by!
Download the Cant Stop Wont Stop Wallpaper
Available Sizes
5120 x 2880 5K
1920 x 1080 FHD
1600 x 900
1440 x 900 WXGA+
1366 x 768 WXGA
2048 x 2732 iPad Pro
1536 x 2048 iPad Retina
1080 x 1920 iPhone 6+
750 x 1334 iPhone 6
640 x 1136 iPhone 5
Download The Cant Stop Wont Stop Wallpaper
Download your individual size or just grab a zip of all of them. If you have a spare second, be sure to Like Us on your favorite social website to see our latest tutorials & freebies.
---
Written By:
Matthew Haeck - Lead designer and resident full stack web developer at Haeck Design, Matthew spends a majority of his time creating beautiful logos, websites, print design, & staying up to date on all the tricks of the web development trade.
(About Matthew Haeck)
Related Posts