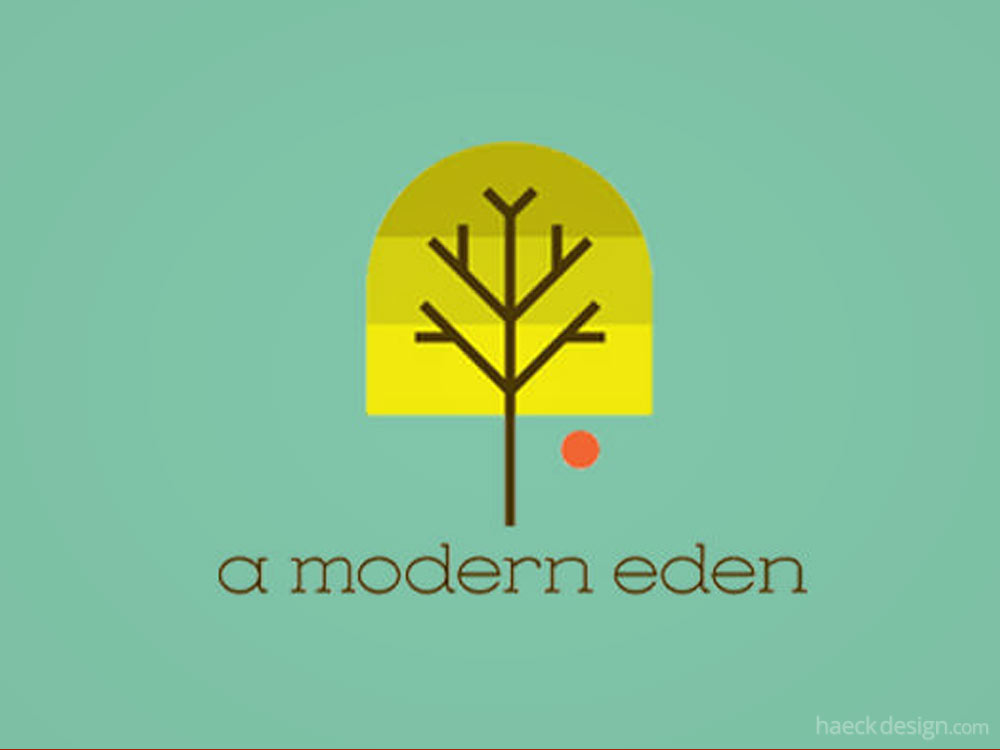 A Modern Eden - Best Apps for Toddlers
Looking for the best apps for toddlers? A Modern Eden produces the highest quality, thoughtfully designed toddler applications ever created.
There remains a conflict in exposing our children to technology. How young is too young? While thoughts of tweens wandering the streets with iPhones haunts your mind, let me introduce you to A Modern Eden. Finally - a company who uses mobile devices for stimulating developmental instructors.
Building the Best Apps for Toddlers
When the A Modern Eden team started to look around online for well designed learning apps, they found a severe lack of options. So they did what all good teams do, they started a company to address that vacuum.
---
"The great man is he that does not lose his child's heart," a wise soul once said."

Speak, Piggy! App
Speak, Piggy! is an educational application that gives the animals in the A Modern Eden universe their voice. Oinks, quacks, moos, and barks. This app teaches children the animals, how to spell their names, and the different places that they live.
---
Kids Posters
These high quality 18" x 24" posters are screen-printed with 5 colors and printed on 100lb paper. Henry the Lion, Presley the Peacock, and Webster the Frog are currently available for purchase with more to come.
---
Teaching Flashcards
Kids will love using A Modern Eden Flashcards to learn animals. The set contains 20 amazingly illustrated animals with the name of each underneath. The cards are also produced with Digi-touch technology in mind, creating a tactile learning experience kids.
---
---
Video
Written By:
Jenn Curtis - Jenn Curtis is an Atlanta based design specialist with an amazing talent for managing clients and design teams alike. Her detail-oriented nature compliments her SCAD schooling, to create a powerhouse of project management. Off the clock Jenn enjoys camping, endless hours of triatholon training, and a healthy bit of travel almost exclusely oriented around seeing the great museums of the world.
(About Jenn Curtis)
Related Posts