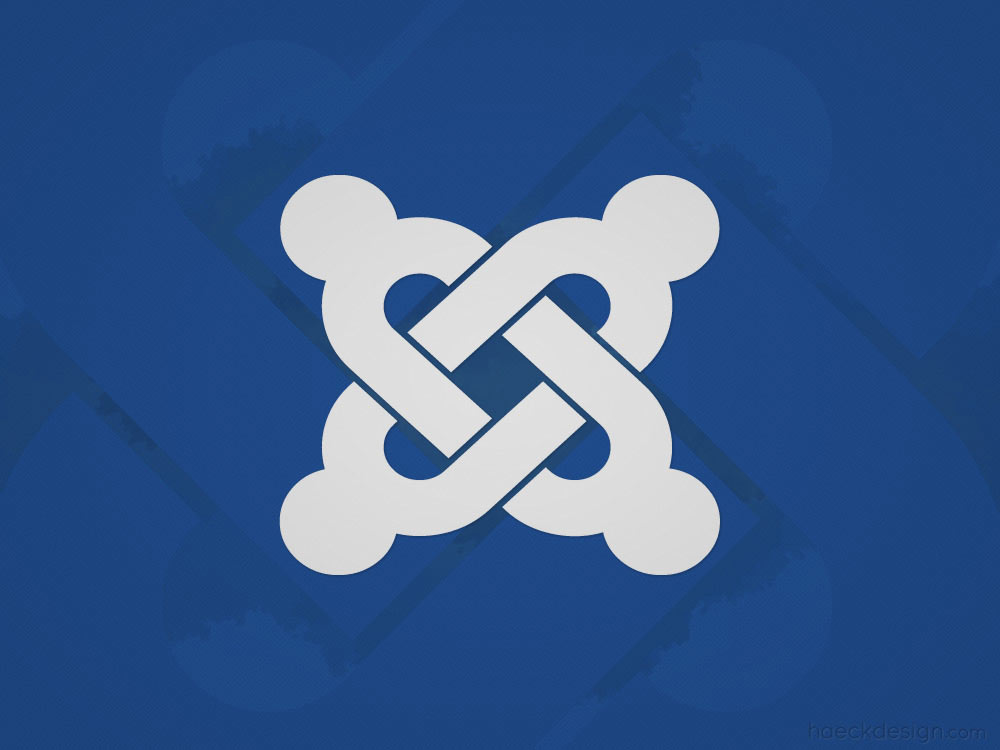 20+ Top Free Joomla Templates
This carefully curated list of top free Joomla templates, is comprised of the web's best Joomla templates & some of the top free Joomla frameworks available today.
Joomla has always been a CMS that prioritizes quality over popularity, and that approach has clear benefits and drawbacks. While the code core is sound and the future of Joomla as a whole looks bright, a prevalence of readily available plug-ins & themes would work wonders in speeding this process along. The growth of the modernized JED covers half of that need, but hunting for the top free Joomla templates online has always taken a little work... and this is what we're addressing in this post. We've scoured the best developers online and compiled an incredible collection of responsive Joomla templates and free Joomla frameworks. All of these selections are built with quality code, feature fully responsive layouts, are constructed for J3+, and can be easily tailored to meet a high level of project demand. If you're looking for the best Joomla templates available online, look no further - cause you're in the right place.
The Top Free Joomla Templates
More of the Best Free Joomla Templates
While some of these templates may not have made the cut of our absolute top free Joomla templates, in many cases it's not for lack of quality. Many themes just leaned more towards a targeted audience then for general use. All of these Joomla templates are professionally coded, completely responsive and customizable for unique project requirements. While any themes is obviously customizable, below we've listed some of the best free responsive Joomla templates available and the target market they're generally directed towards.
Top Free Joomla Frameworks
Theme customization works for many projects, but sometimes you need to dig deeper - and that's when utilizing free Joomla frameworks become your best option. These are tools explicitly created to make custom themes and in many cases, they're the tools companies use internally themselves. If you're already a competent web designer, utilizing a clutch framework really is the way to go. Generally a designer starts by tailoring the best Joomla templates, then progresses to deploying a massively customized framework, and ends with building everything completely from scratch. These free Joomla frameworks are ultimately blank canvases, but they're also huge time savers... and these are our favorite.
Find the Best Joomla Templates for Your Project, Then Get To Work.
Hopefully this collection of the web's best free responsive Joomla templates and Joomla frameworks has really helped many of you get the ball rolling. If you're looking to flush out the functionality of one of these sites, we'd encourage you to check out the recently revamped (and previously mentioned) Joomla! Extensions Directory. If you know of any other contenders for our top free Joomla templates list, please touch base on your favorite social network. If you've found this post helpful, please like, share & follow us to get the latest updates.
---
Video
Written By:
Matthew Haeck - Lead designer and resident full stack web developer at Haeck Design, Matthew spends a majority of his time creating beautiful logos, websites, print design, & staying up to date on all the tricks of the web development trade.
(About Matthew Haeck)
Related Posts