PolyWall is a low poly wallpaper dedicated to conveying lo-fi in high style. Includes a free matching iphone wallpaper, iPad wallpaper & 3 awesome color variations of our low poly wallpaper pack.
At first I couldn't really tell what it was about Low Poly illustrations that I liked. After a few weeks I realized that it reminded me of those crosshatching doodles that almost every "artsy kid" covered their notebooks with in middle school. At it's most advanced Low Poly seems to give a peak into the cubist mind and in it's basic form it still gives you the feel of peering through a crystal... Either way - pretty fun stuff.
PolyWall - Low Poly Wallpaper - Mockup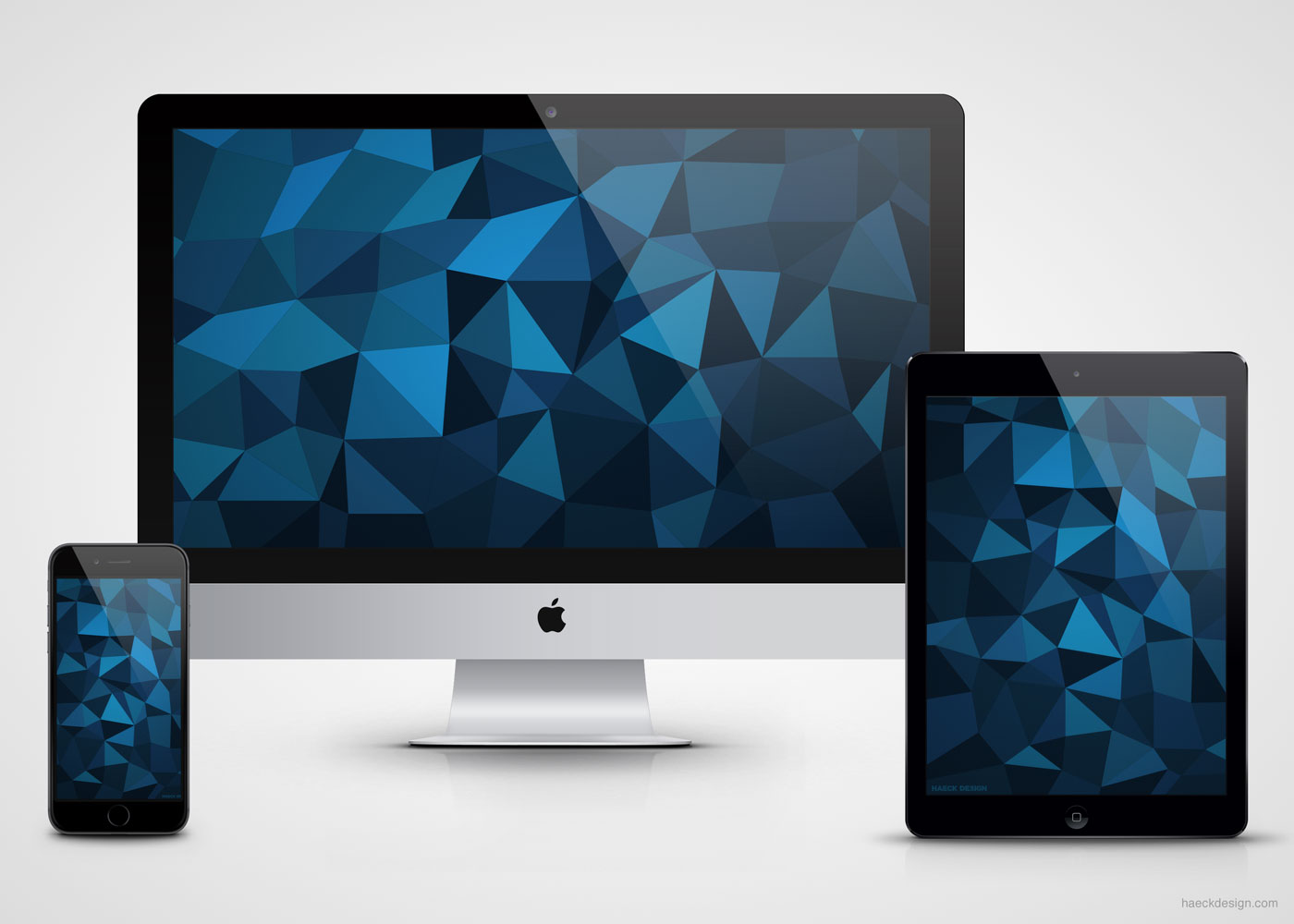 I kept this iteration pretty basic since I like to keep my wallpapers clean, but I've also included a link to the vector in case you'd like to do something more advanced. As always - I've included all major screen sizes, iPads, iPhone, Retina Versions, as well as muted version for homepage screens on iPad and iPhone.
Style Variations in the Low Poly Wallpaper Pack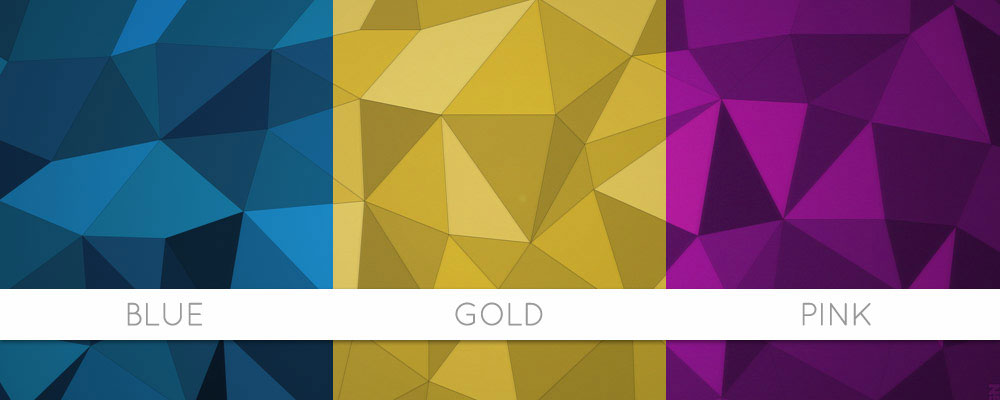 Get Your PolyWall Wallpaper Now
Use the download button below and deck out all your devices with this slick low poly wallpaper. If you like it share it and if you'd like to create your own little remix, just be sure to include a link back here.
Download the PolyWall Wallpaper
Available Sizes
5120 x 2880 5K
1920 x 1080 FHD
1600 x 900
1440 x 900 WXGA+
1366 x 768 WXGA
2048 x 2732 iPad Pro
1536 x 2048 iPad Retina
1080 x 1920 iPhone 6+
750 x 1334 iPhone 6
640 x 1136 iPhone 5
Download the PolyWall - Low Poly Wallpaper
Download your individual size or just grab a zip of all of them. If you'd like the .AI vector version, be sure to "Like Us" on Facebook ;)