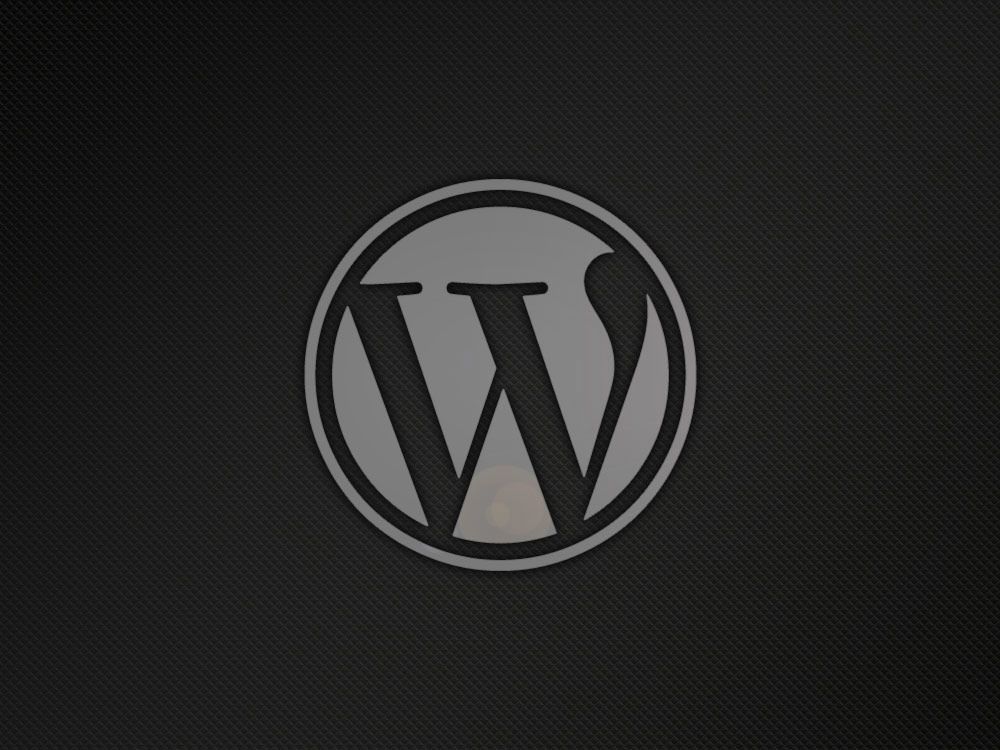 20 Free & Sexy Wordpress Themes
This post of great WordPress themes offers a wide selection of the best free WordPress blog themes available & also some handy WordPress website tips. We've included 20 free & sexy WordPress themes that'll help your website stand out from the pack.
Free WordPress themes (or free WordPress anything for that matter) can sometimes be more trouble then they're worth. Speed, security, & solid design should be important considerations for any website. With that in mind, we've done some searching to find great WordPress themes that will also perform well. The list of sexy WordPress themes we've come up with are all free, well built, cross-platform friendly & as fast as you could possibly need. In addition to these gorgeous WP freebies, we've also included some select WordPress website tips so you can get your website topping the competition in no time.
Our Favorite Free and Sexy WordPress Themes
A Few Easy WordPress Website Tips...
Even if you select one of the best minimal WordPress themes available, you'll still need to put some work in to make it function better then the competition. We also suggest you check out a few of our previous posts with useful WordPress website tips for both beginners and advanced developers alike. Select one of these great WordPress themes, use the included tips, and your website will be off to a fantastic start!
We're Always Looking for Great WordPress Themes
Hopefully you've found these ultra sexy WordPress themes to be solid options in your WP theme hunt. If you know any WP lovers, spread the word on your favorite social network - and as always, thanks for stopping by!
---
Video
Written By:
Matthew Haeck - Lead designer and resident full stack web developer at Haeck Design, Matthew spends a majority of his time creating beautiful logos, websites, print design, & staying up to date on all the tricks of the web development trade.
(About Matthew Haeck)
Related Posts